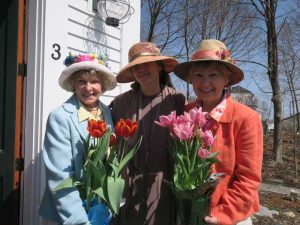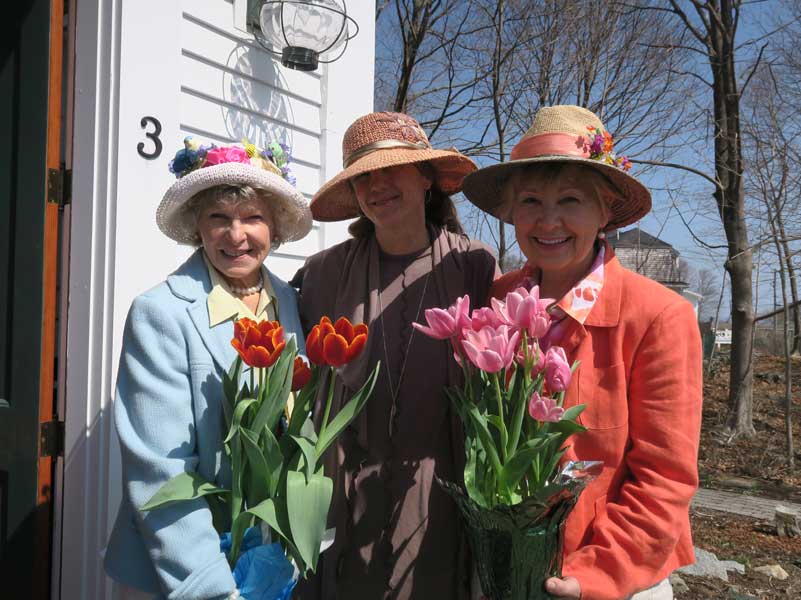 Union Church had a solemn 2017 Maundy Thursday service with washing of feet and then a joyous Easter Sunrise and then in-church service at 10am.
Read More »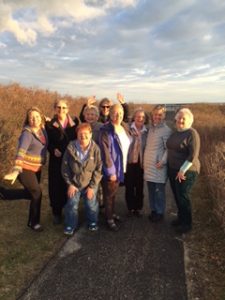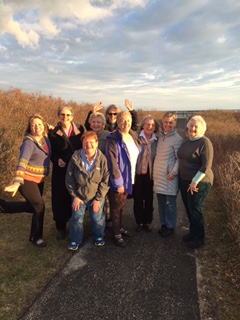 This April, women from Union Church gathered for two over-night retreats at Marie Joseph Spiritual Center. The theme was Women in Ministry. Ten women took
Read More »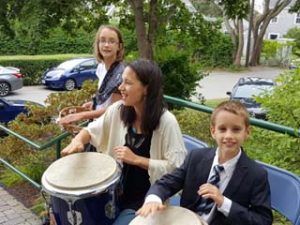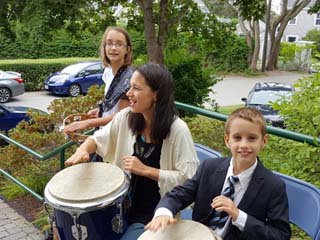 Sunday, September 11, 2016 was Mini-Musical Sunday at Union Church featuring some of our own as musicians and the choir celebrating using music as our
Read More »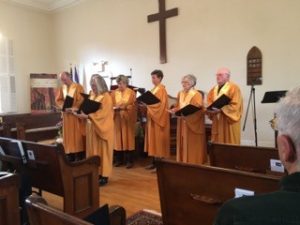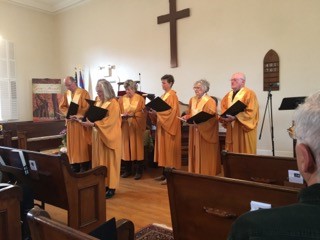 Sunday, October 30th was Laity Sunday at Union Church with many hands and voices participating to make it a fun and meaningful event. Jen Comeau's sermon
Read More »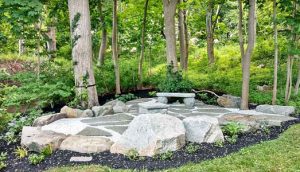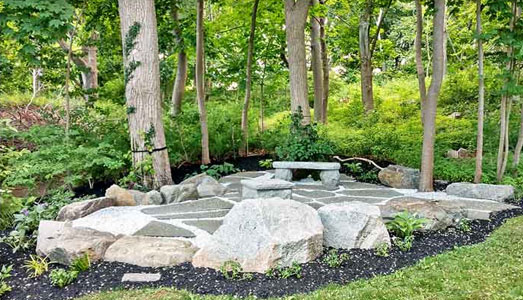 Please enjoy the dramatic transformation of all the grounds around Union Church that just occurred in late June 2020. The Busy B's Landscaping and Gardening
Read More »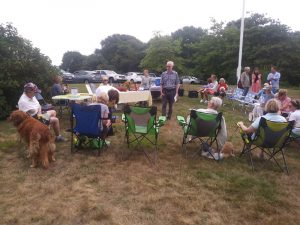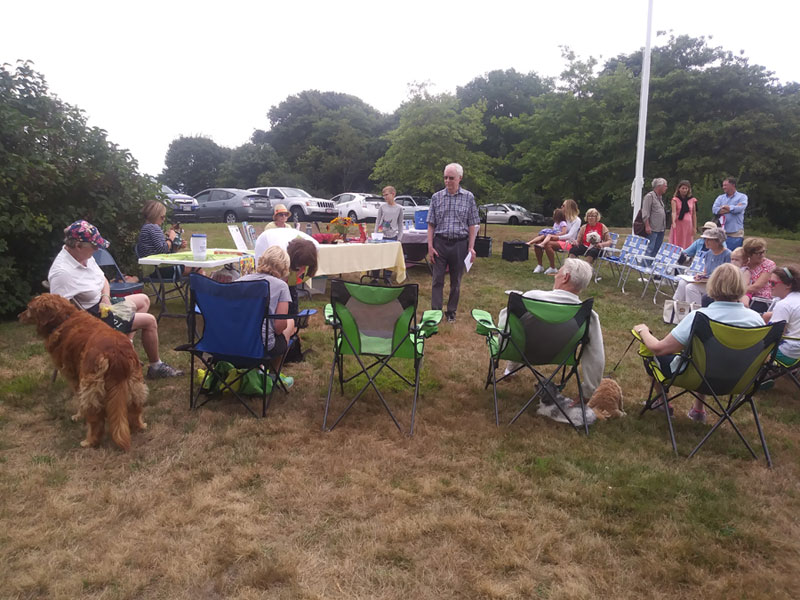 The Annual Animal Blessing occurred August 21, 2019. About a dozen dogs received a blessing from Pastor Paula and some gifts for each were given.
Read More »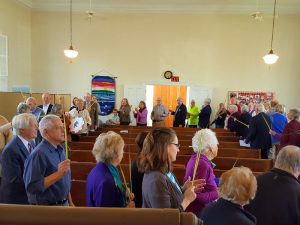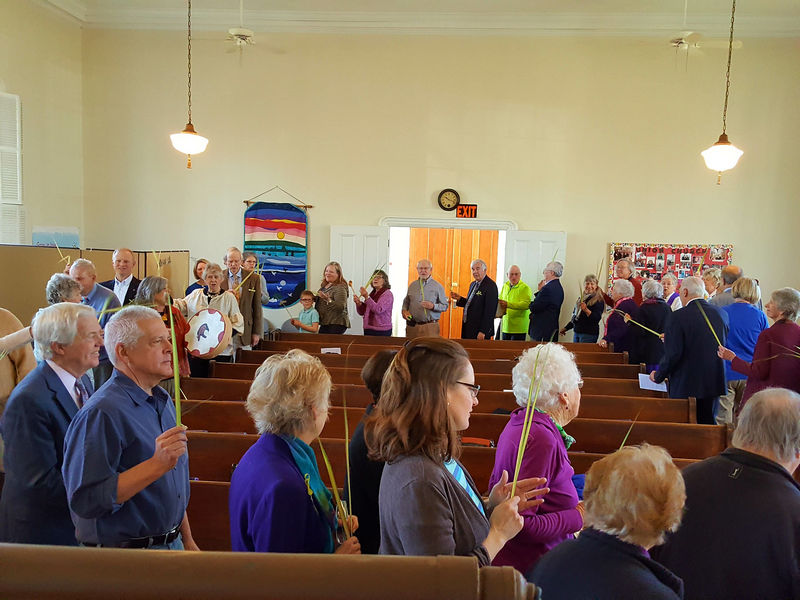 Palm Sunday at Union Church featured a parade of all in attendance, waving palms and making music. Click on any of the thumbnails below to
Read More »